Cubbi Featured in Gear Patrol's Coolest Canna Gear of 2021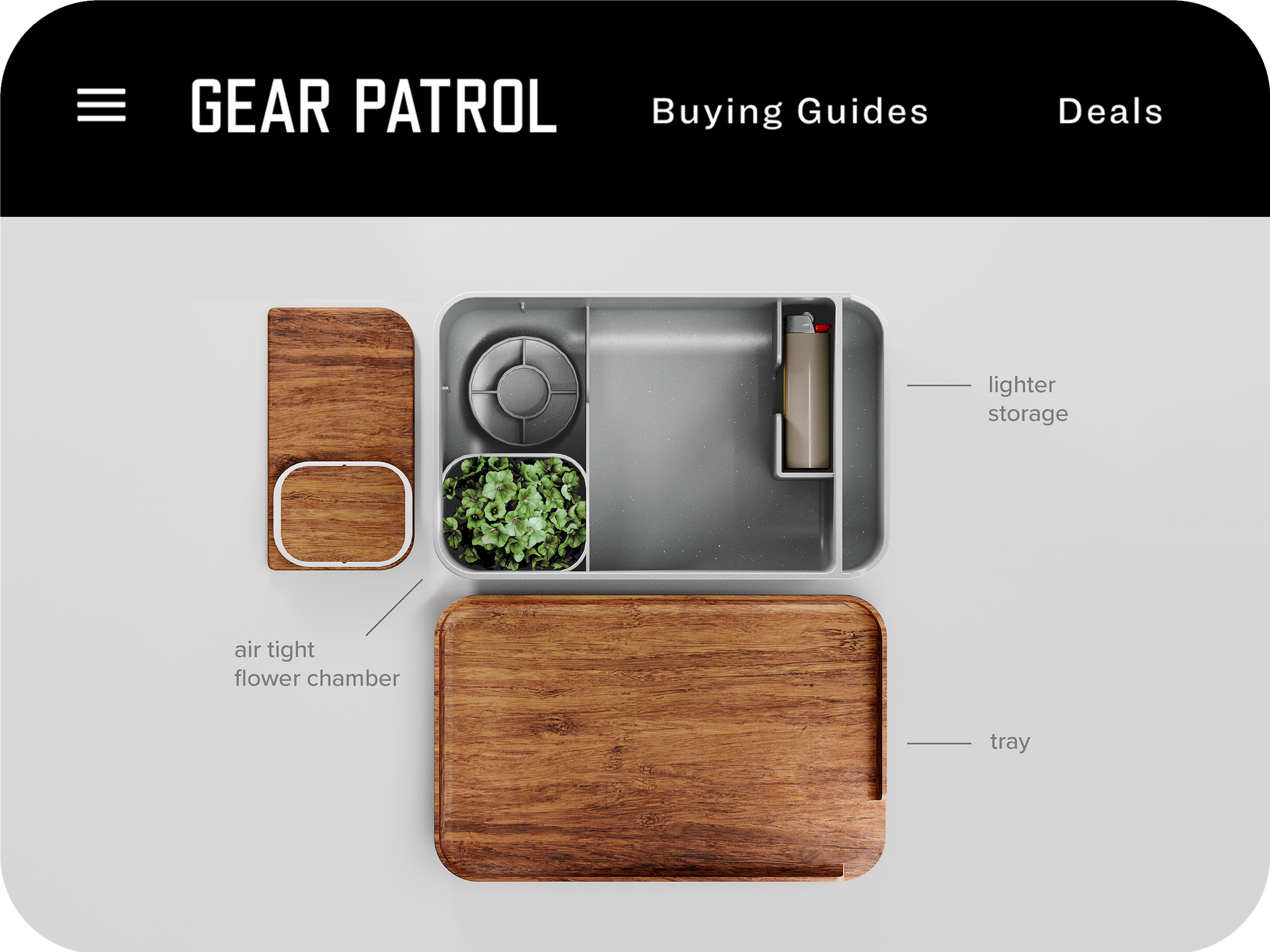 Cubbi was featured in Gear Patrol's roundup of the coolest canna gear that came out December 2021.
The article, written in December 2021, highlights Cubbi as the latest in a line of smoking-adjacent products that want to make smoking feel less grungy and more grown up. With our innovative design, premium construction, and unmatched functionality, Cubbi offers tokers a way to stash their stash discretely and stylishly, while keeping all their smoking essentials organized and at hand.
Our smell proof box includes a built-in air-tight container to keep your weed fresh while preventing odors from seeping out, a rolling tray lid, and a sleek, modern design that's perfect for any décor. 
Always Fresh
Don't want lingering odors in your room? No problem - cubbi has TWO airtight seals. The first seal is for the airtight flower chamber.