grab and go
Smell Proof and Portable
Want to roll up? We got you. Cubbi's Stash Bag comes with a magnetic tray perfect for rolling on the go.
Never lose a lighter again. Cubbi's Stash Bag has organized and padded compartments so you can stash all your goods safely.
Worried about the smell? Don't. Cubbi's Stash Bag uses a unique 5-layer activated carbon lining which keeps all smells contained.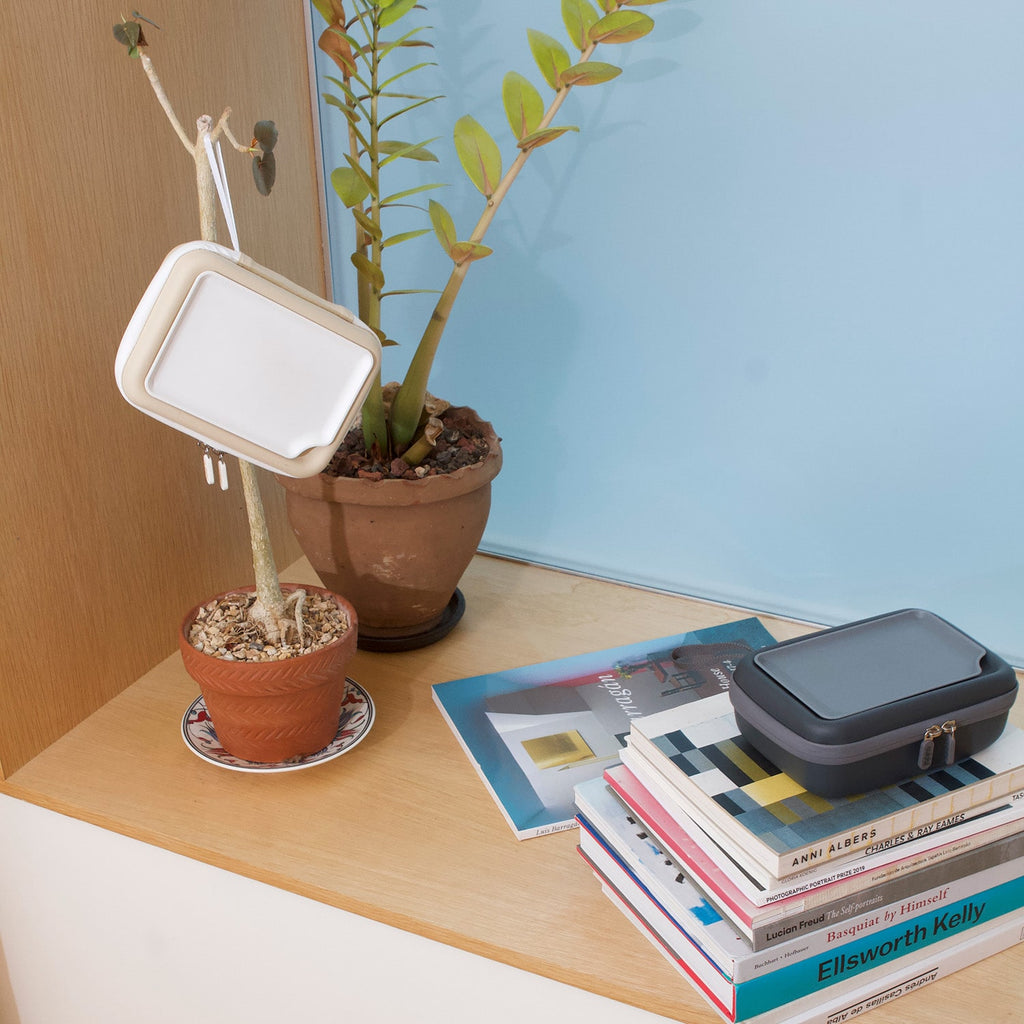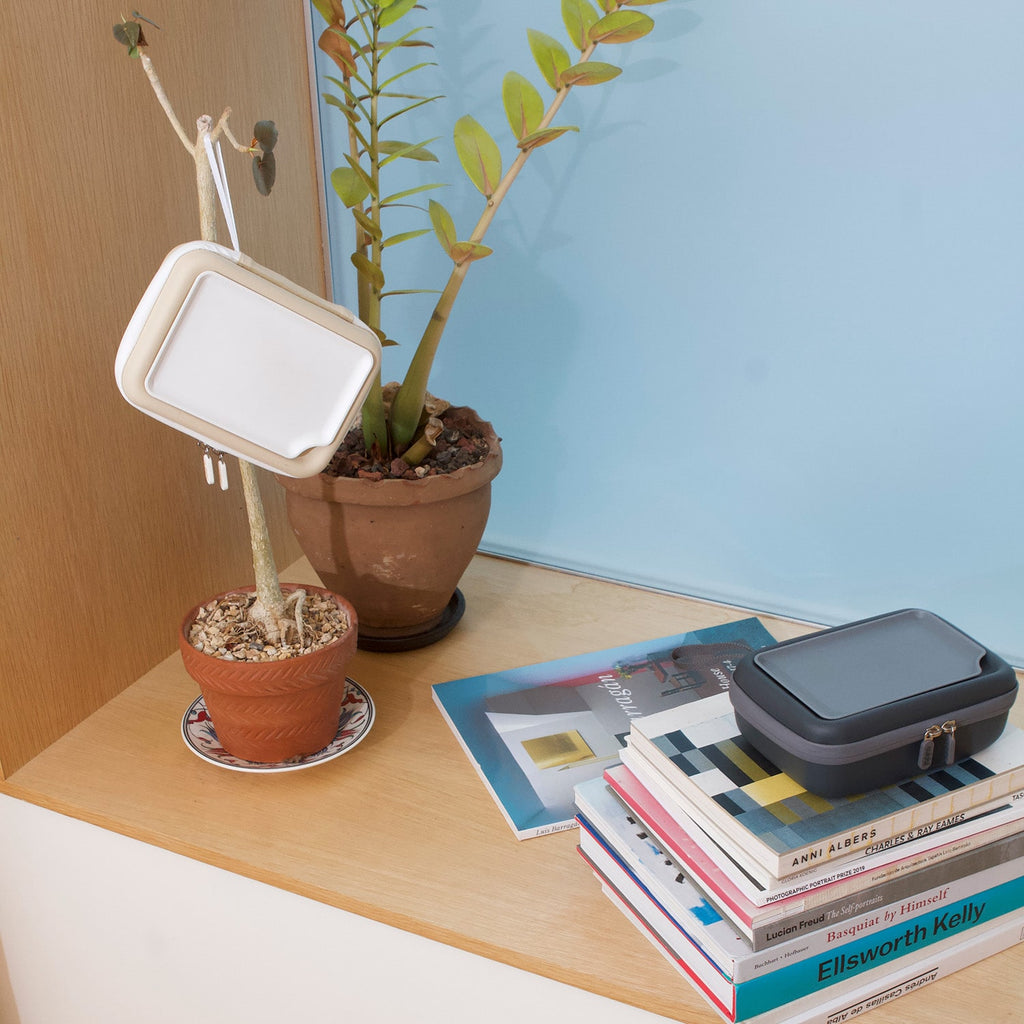 belt hook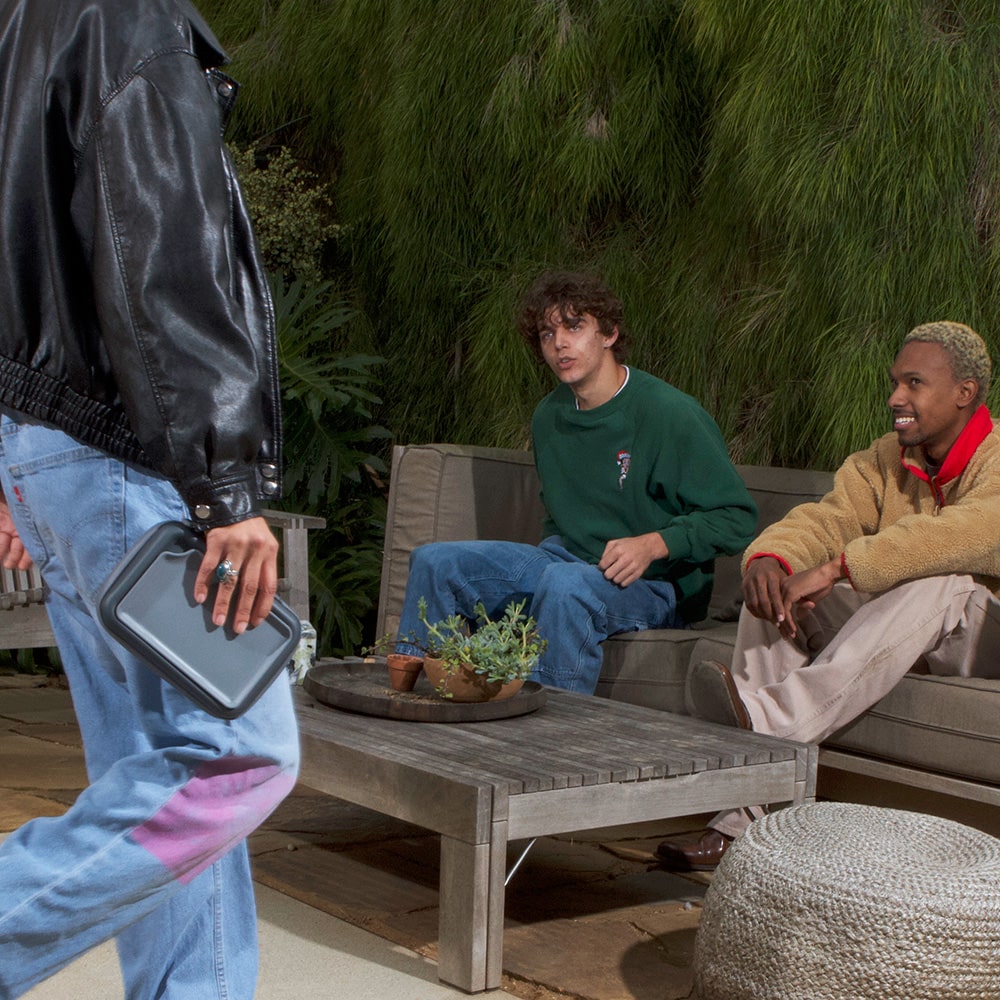 grab and go